Do you want to promote the products, services and peculiarities of your company? B2B Industry is the web platform you are looking for!
We offer you SEO-optimized quality content and multilingual neural machine translation, capable of providing your company with maximum visibility on national and international markets.
In addition, an accurate recruiting activity on LinkedIn allows us to build, day after day, a database of potential leads in specific geographic areas and sectors.
It is a concrete inbound marketing service by which we increase your contacts, whether they are customers, partners or suppliers.
B2B Industry is also the ideal instrument for organizing meetings, conferences, training events and interviews, i.e. to reach and attract a targeted audience at the right time.
The web platform has more than 170,000 views and hosts nearly 73,000 users, 58% from Europe, 27% from Asia, 13% from America and 2% from Africa.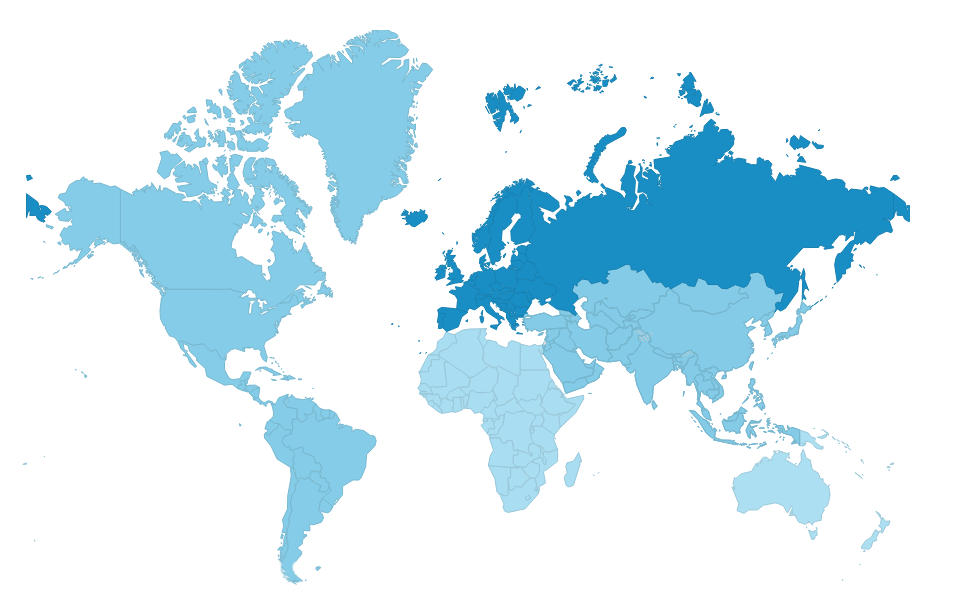 For further information, do not hesitate to contact us at the email address: info@b2bindustry.net. Or call us at: +39 035.460.936.
And follow us on our social profiles: Facebook, LinkedIn and Twitter.