Cardan shaft, agricultural cardan joint: are you sure to know how it works? Here is everything you need to know.
Cardan shaft: what is it?
The cardan shaft, also known as cardan or cardan joint, is an articulated mechanical organ, through which the motion and power transmission between two rotating axes or moving parts takes place.

Cardan shafts are very popular in the mechanical field as they are easier and cheaper to use compared to other connection technologies, especially in drive shafts.

The main advantage of a cardan is the possibility of transmitting the movement in an offset axis compared to the original one without losing efficiency; this is the main reason why this system has become so popular in the agricultural field, especially as cardan shaft for tractors.

Furthermore, what has strongly encouraged its diffusion is the homokinetic joint, which allows to keep the transmission speed constant in input and output with any joint angle.
Do you want to see how a cardan shaft works? You'll find here the video suitable for you!
With this system it is possible to carry out maneuvers and steering at tight angles when working on agricultural land and with different equipment. 
How are cardan shafts made?
The main components are:
– cruises, the articulated "cross" elements that allow the exchange of rotation on two axes.
– Forks, the fixed supports that connect the articulated parts.
– Protections are plastic coatings that cover the rotating elements to prevent injury to the operator.
– Telescopic parts, typically they are two shaped tubes or splined shafts, one internal and one external.
Cardan shafts are generally used on tractors and for this reason it is advisable to choose the most suitable ones.
Would you like to know more about Bearings too?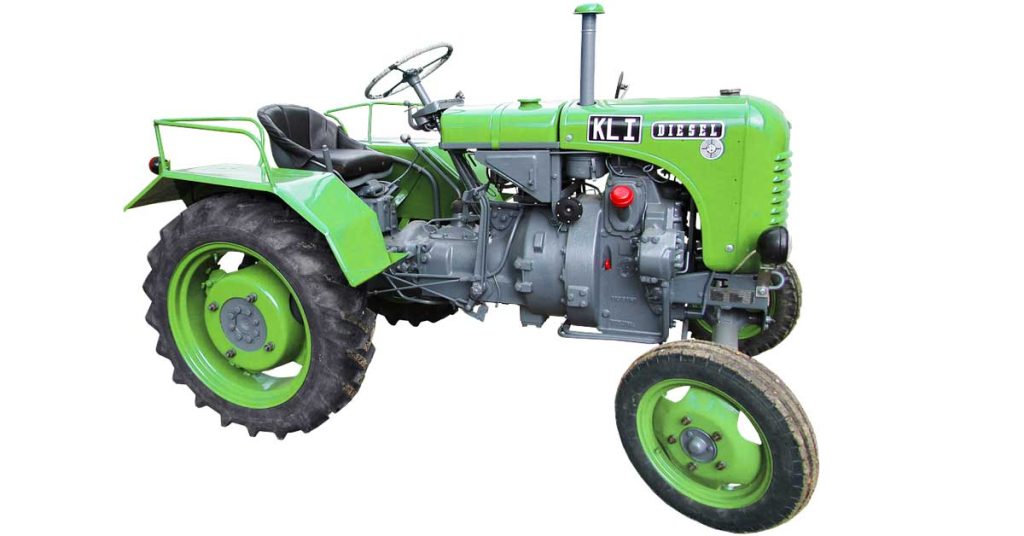 Cardan shaft for tractor: how to choose it?
The criteria for finding the right combination depend on:
– power of agricultural machinery
– kind of joint of the tractor
– total length of the cardan
Was this mini guide on cardan shafts helpful to you? Then follow us on social media! Find us on Twitter!