Industrial automation, a focal point for business in the 4.0 world, made up of companies, training, and associations. A world to analyze.
Automation is now fundamental for the development of a company, and above all to keep pace with the increasingly developed market. We will therefore analyze what it means, what the national scenario is and what the future scenarios of the sector may be.
Industrial automation, meaning
First of all, given the complexity and continuous innovations, the theme of industrial automation is in constant evolution and change.
In general, however, automation can be defined as the set of technologies necessary for the management and control of production processes. Therefore, it is a discipline, but also a business function.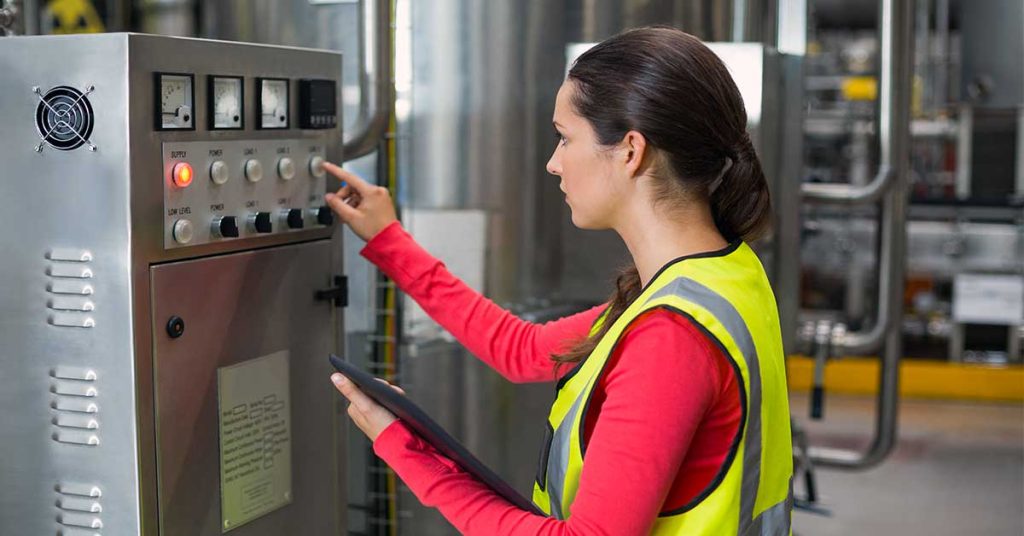 In the case of industrial automation, various technologies are used, including mechanical, computer and electronic to reduce human intervention in the management of production processes, but also at the level of information or energy use.
The goal of automation is therefore to reduce (or eliminate) human intervention, while obtaining greater efficiency and reliability, reducing production times. It therefore appears clear why it is so widespread in various fields: it is used in all those operations where human intervention does not arrive; both because it does not reach a precision of more than a millimeter, but also because it is often monotonous and repetitive tasks.
The origins of automation
The English term "automation" was introduced by the Ford Motor company since 1947 to indicate the set of equipment installed for automatic movement in production lines.
To date, industrial automation is no longer limited to production alone, but also to other activities, such as: – design, – organization, – production management.
What therefore began as production process automation today includes all CIM (Computer Integrated Manufacturing) systems, therefore intelligent machinery, connected from an IoT perspective and sensors that make the supply chain more efficient.
Which sectors is it aimed at?
Despite what one might think, automation is not only linked to industry 4.0, but also to various aspects such as energy efficiency and smart building, as well as safety and e-mobility.
In industry 4.0, where the major applications are seen, it is immediately clear that automation is extremely advanced. Especially in the manufacturing sector, one of the most important in Italy.
In the smart building sector, and more generally in construction, the need to innovate traditional construction is now more evident than ever; in fact, buildings need to be in optimal conditions for those who have to live in them, and above all they need to be safe and energy efficient.
Industrial automation in this sector can therefore be seen in everything that makes up a building: from electrical and thermoregulation systems, but also to lighting and household appliances; for more modern buildings, energy distribution and storage, security systems and home automation are also considered.
Are there similarities between Robotics and Automation?
Given the complexity of both areas, they are often (erroneously) assimilated to a single category. However, there are both similarities and differences and above all it is necessary to understand that the two sectors always work in full synergy.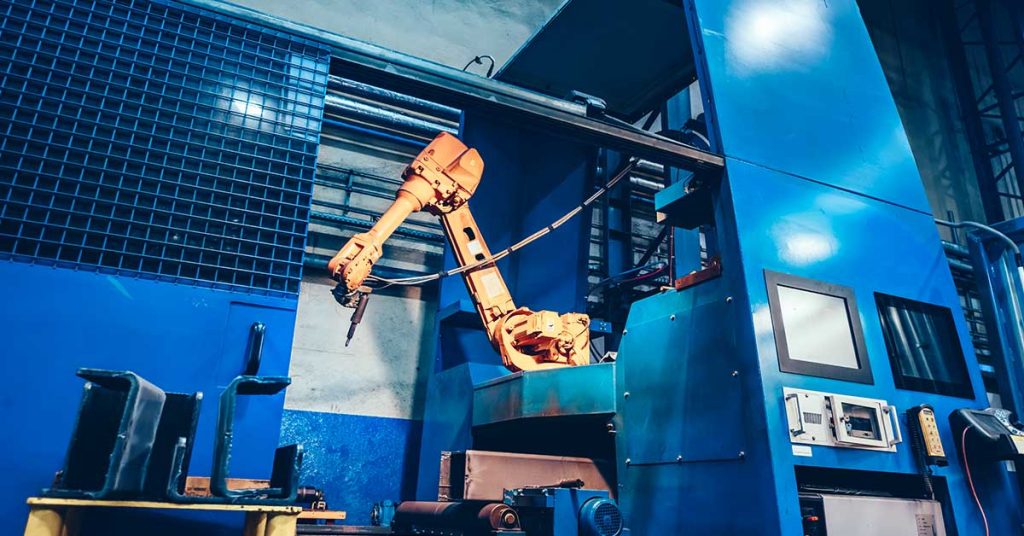 Similarities:
– in both sectors the physical world and the concrete impact generated by information technology / data analysis merge.
– both need to create a mix of knowledge and multi-disciplinary technologies (information technology, electronics, mechanics and automation).
Differences:
– automation is the discipline that really guarantees the reliability, efficiency and repeatability of a solution.
– robotics, on the other hand, is the discipline that allows the feasibility of a solution.
Industrial Automation in Italy
The latest official data from the sector date back to the end of 2018, and are provided by Anie Automazione.
The industrial automation sector in Italy has been following a positive trend of continuous growth for some years (since 2013), both in manufacturing and process automation.
Italian exports have as main destination markets Germany, France and Spain, which are worth almost 30% of total exports. Overall, the export market is growing annually at an average rate of 4%, with North America and West Asia as potential new markets.
In this context, Anie Automazione is the reference association for companies specializing in process automation, software, remote control … The turnover of its member companies is over 4 billion euros.