In 2020, the machine tool market will drop by 35%, with production down by 34.6% overall in Italy. Both the domestic market and the main foreign markets recorded a sharp decline in sales, with peaks of up to -39% compared to the previous year.
In the Italian domestic market, deliveries fell by 43.3% and imports fell by 41.1%, with production reaching a maximum value of 3.850 million euros, almost 35% less than the value produced in 2019.
2021: scenario for machine tool
Forecasts already see a net growth in world demand for machine tool which will grow by 15.1% and this positive trend seems to last for the next few years, with forecasts up to 2024.
For 2021 it seems that Europe will be the most active continent in consumption, although this could be largely due to the fact that Europe suffered its worst collapse in 2020.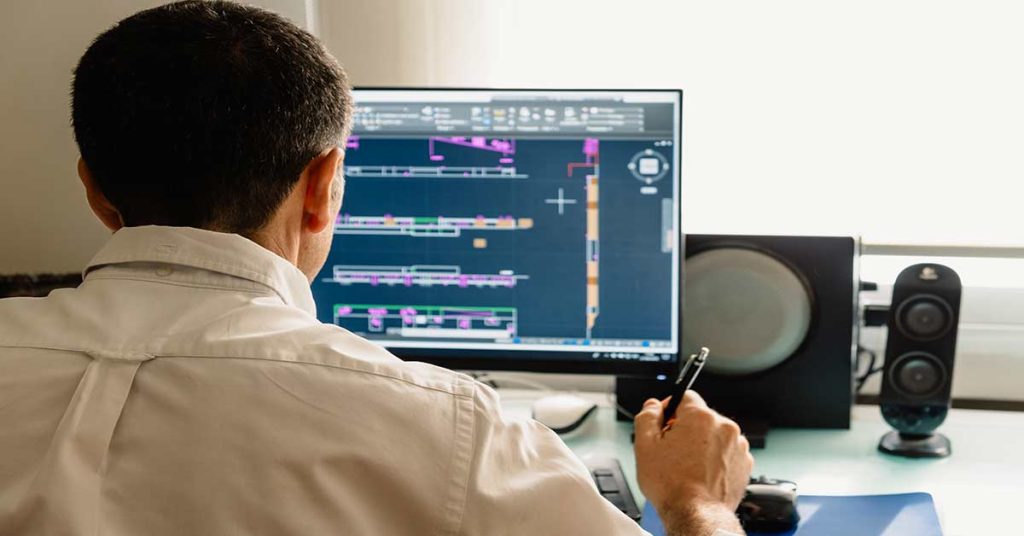 What supports for the recovery of the sector?
For workers in the machine tool sector, the expected recovery in 2021 must also be supported by structural reforms that help investments in new technologies.
The Recovery Fund, for example, could be a great help to incentivize the growth of companies with a view to innovation and competitiveness. The proposal of UCIMU, an association of the sector, is to allow the tax credit on machinery purchased during the year; moreover, it proposes to transform the 4.0 Transition Plan into a structural provision with a duration of at least 5 years, so as to allow companies to plan with greater security.
Another perspective would be to help the innovation of the Italian machinery fleet through an increase in the tax credit rate, the same proposal by Confindustria, which asks to go from 6 to 15%.