The Italian manufacturers of plastic processing machines start the year hit by the crisis: only pharma and packaging resist
The data published by ISTAT in June 2020 indicate a progressive deterioration in exports in the plastic processing machinery sector, with a -13% compared to 2019. This result is only one of the first effects of the crisis generated by the Covid19 pandemic and probably the aftermath it will continue at least until 2022.
Especially in the Asian market the drop in exports was 27% while towards the USA there was a -28% for made in Italy plastic extrusion machines.
Automotive and construction standstill, surge for medical and packaging
Globally, the economy is at a standstill and above all in large investments, thus strongly affecting the sector of production of plastic materials for the automotive and construction sectors. On the contrary, the demand continues to grow for plastic products in the medical sector and all containers for cleaning products.
The packaging sector remains stable, driven precisely by the demand for new containers for hygiene products (such as disinfectants and antibacterial gels).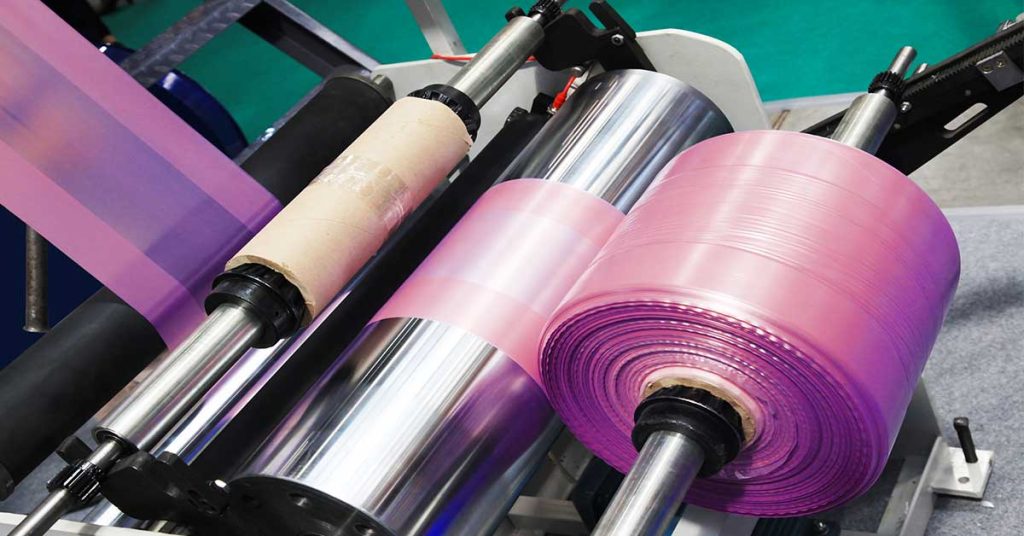 Europe: the market for plastic processing machinery drops by 4%
The European market is still one of the most important reference markets for Italian manufacturers of machines for plastics. Despite the decrease in demand from most countries, Poland instead increased demand by + 40%. Surprisingly, Russia comes out with + 218% which, however, cannot be considered reliable; over the years, in fact, Russia has always had important changes in demand.
Slow recovery perhaps for 2022
2019 for the sector of plastic processing machinery manufacturers closed in negative after about 8 years of continuous growth. For this reason, it will be difficult to predict a recovery in demand in 2021, given that there are still no concrete forecasts with respect to the trend of the pandemic in the coming months.
In addition, it must be taken into account that not all of them have yet suffered the collapse in demand; if for the manufacturers of auxiliaries the drop in demand was immediate, the suppliers of more complex machinery will feel the impact more in 2021 and above all the impact due to the limitation to travel; without the technicians being able to travel, in fact, many installations or maintenance cannot be carried out, with consequent missed collections.
Made in Italy for plastic extrusion machines
The production of machinery for plastic processing is one of the fundamental and most important sectors for instrumental mechanics in Italy. The sector is very strong especially abroad, in fact exports amounted to 70%. In some particular types of plants, exports even reach 90%.