The sensor market is estimated to reach 287 billion in value by 2025
The sensor market is difficult to quantify; in fact, it includes various sectors, from Industry to Aerospace, from telecommunications but also in household appliances and wearables. The market in 2017 was estimated at 138.9 billion dollars but, with an annual growth of 9.5%, is expected to reach 287 billion by 2025.
The growth of the sensor market is driven by the spread of Smart Devices in every field, from Smart Cities and environmental control, or in the automotive sector.
In general, sensors divide the markets like this:
– 24% automotive
– 21% consumer electronics
– 20% medical
– 18% industry
– 10% infrastructure
In fact, in every sector it has been seen how the application of sensors significantly increases performance, offering new possibilities to be exploited such as, for example, in the automotive sector. In this case, sensors have become almost fundamental in various aspects such as safety, comfort and vehicle control.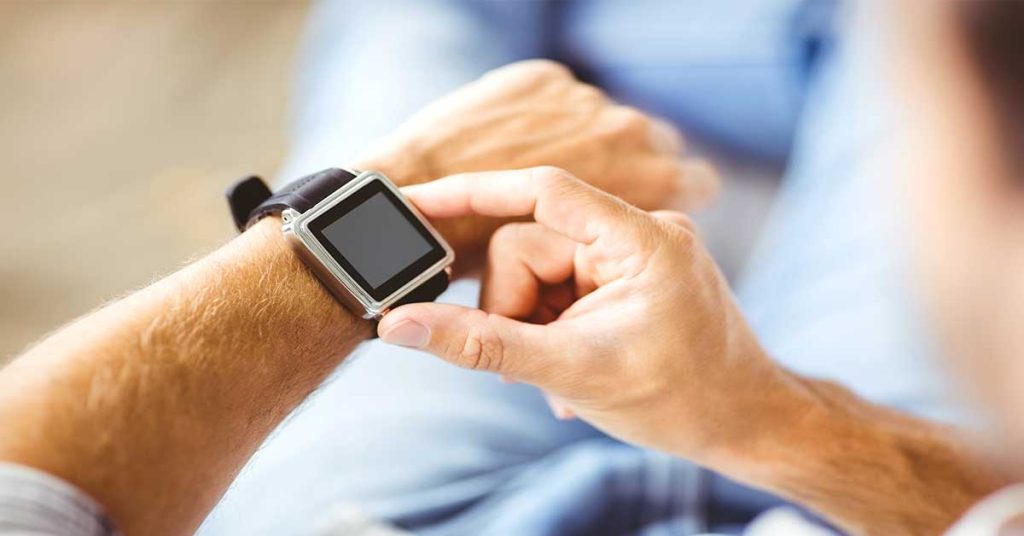 Smart sensors: sensors capable of transforming quantities into electronic signals
Among the most popular and rapidly growing technologies we find the "Smart Sensors", ie those sensors that not only acquire a physical quantity, but are able to transform it into an electrical signal and process it with their calculation capabilities.
This allows the data to be processed directly on site, so as to evaluate them based on the environmental conditions in which the process is located. For the "Smart Sensors" sector alone, it is assumed that the market was worth 36.62 billion dollars in 2019, but growth seems to settle at 18.8% per year, bringing forecasts to a value of 120.10 billion dollars for 2025.
In this case it is above all consumers with the "Wearable" sector that have the greatest hold on the market, especially wrist wearables, such as Smart Watches in particular.
The market where this technology is most widespread is Asia, where more technologies are being developed but where there are also more applications. Then follow the USA and Europe which, however, prefer the more traditional sensors to the new Smart models.