Hydraulics is one of the fundamental components of the Italian industry, but to the layman it might seem complex.
First of all, hydraulics is an engineering discipline that includes all phases, from design to maintenance, of hydraulic components and systems that use fluids to transfer or control mechanical power.
Specifically, hydraulics deals with the transmission of forces / energy through a fluid (hydraulic oil) under pressure. In a hydraulic system you must have:
a generator group (hydraulic power / control unit) in which mechanical energy is transformed into hydraulic energy
control unit, in which the fluid is conditioned by making it assume certain pressure and flow rates and distributing it where necessary. (with the use of distribution devices such as valves, distributors, hydraulic blocks)
a use group made up of different types of actuators: cranes, winches, machine tools, presses, agricultural machines, earth-moving machines, are just some of the countless sectors of application of hydraulics in the various fields (agricultural, mobile, industrial).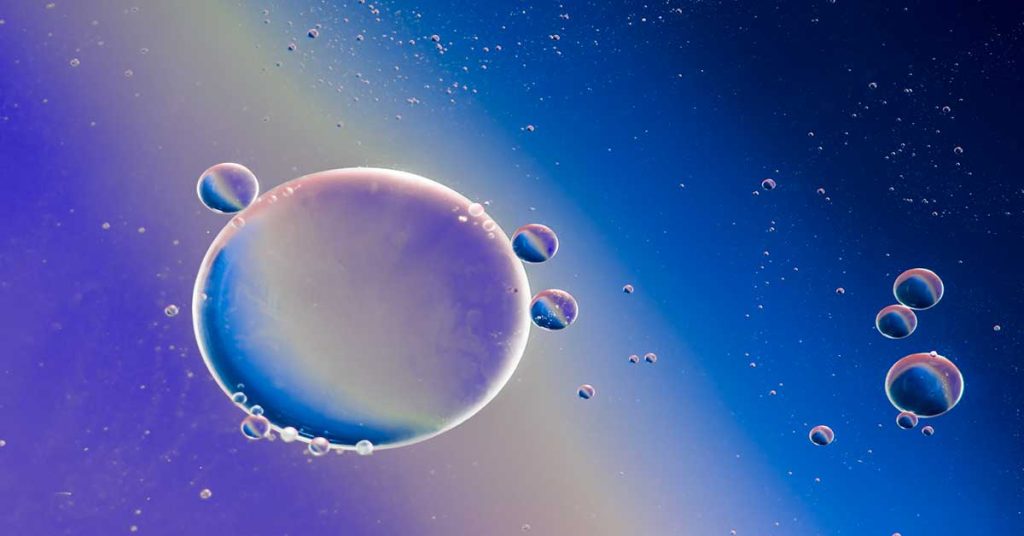 The hydraulics sector is booming worldwide thanks to its great ability to manage considerable power through components of reduced size and weight compared to alternative technologies. Italy occupies a leading role in the European market and is among the top 5 world producers of hydraulic components.
The main problems of hydraulic systems
A hydraulic system presents various problems, linked both to its structure and to its consumption, such as:
pollution, with waste disposal and emissions of hazardous substances
expensive consumption of electricity.
For this reason, strict monitoring of each phase of the production cycle is essential, through highly qualified personnel. Since a hydraulic system consists of several groups working in synergy, constant attention is required, especially linked to temperature control; in fact, right from the start of processing, the oil must be at the correct temperature, to avoid a general overheating of the system.