Shiltape of Smart Protections is a non-adhesive fiberglass tape which can be manually wrapped around any diameter of hose or cable. 
On one side, the tape is coated with high-strength silicone rubber, formulated to ensure compatibility with solvents and lubricants.
The standard production color is iron oxide red and other colours are available on request. The temperature range goes from -54° to +260° (from -65°F to +500°F).
Shiltape is available in the following range:

Shilcut is also available as a fiberglass cloth coated on one side with silicone. The standard production colour is iron oxide red, and the product has a width of 1000 mm and a grammage of 3300 g/m2.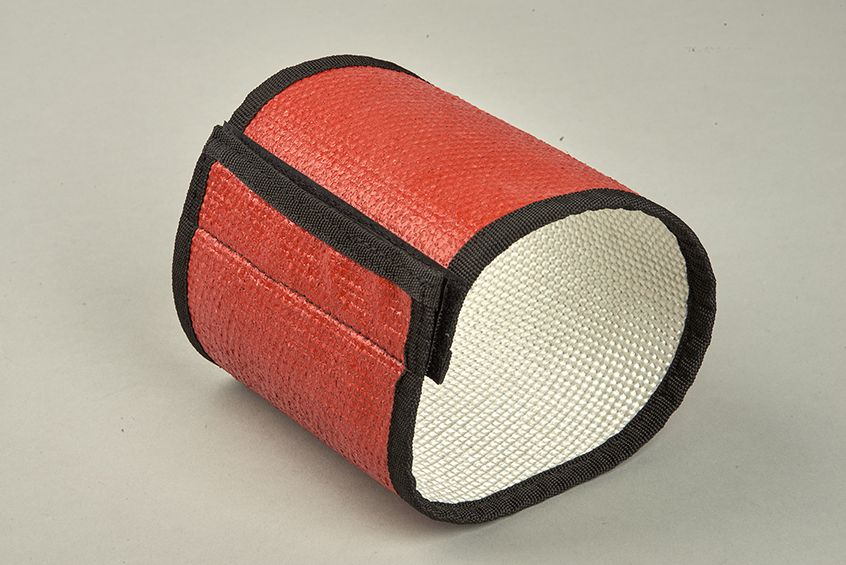 The operating temperature ranges from -54°C to +260°C (-65°F to +500°F). The product can be customized. 
Browse the catalog to learn more!