Vuototecnica always finds solutions to its customers' problems, even when it seems like a mission impossible. In this case the mission was handling packages of fries while taking care not to crumble the content or spoil the packaging.
In the following video you can see how the problem was solved using Vuototecnica Vacupredator suction cups.
The grip stays firm despite not wasting the packaging, and the packages are placed on top of each other, precisely.
Vacupredator suction cups are fast and firm, thanks to their slotted plate, which allows the pouch to fit over the suction cup, and thanks to a special spongy rubber gasket that accommodates creases that form on the package.
They are available round and elliptical and in different sizes, for a wide range of application solutions, not only in the food industry.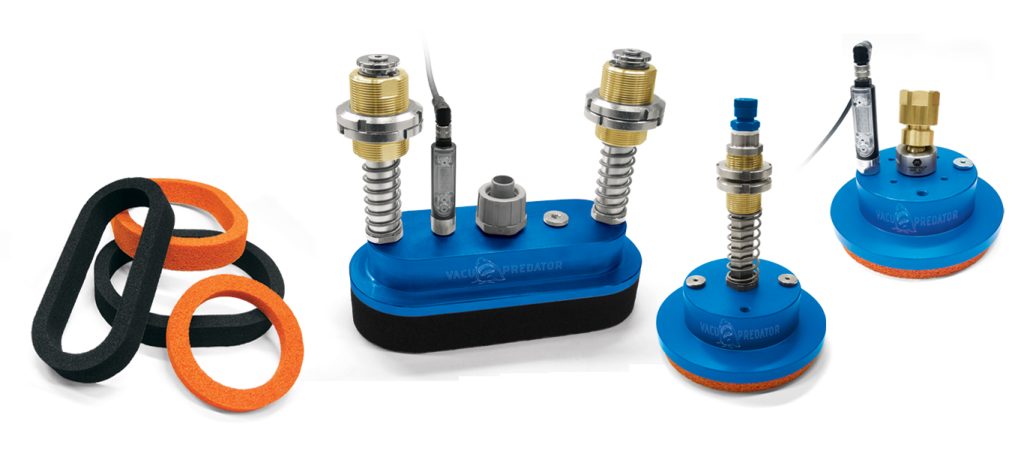 To learn about gripping and handling solutions through vacuum, visit: www.vuototecnica.net