The International Federation of Robotics (IFR) identified 13 Sustainable Development Goals, where robots help to create a better planet. In fact, the use of robots plays a fundamental role in reaching the SDGs, set out by the United Nations.
As Milton Guerry, President of the IFR, pointed out: "There are fantastic new ways in which robots save resources and produce green technologies of the future".
The advantages of automation
"The transformation on the way to a sustainable use of resources is proving robotics and automation to be key technologies," says Dr Susanne Bieller, General Secretary of the IFR. "Intelligent automation reduces production costs: this helps battery technology achieve a breakthrough in e-mobility for example or fuel cells production for hydrogen-power as an alternative to fossil energy. At the same time, highly efficient production technology reduces CO2-emissions".
Now let's see, in particular, how the use of robots can mark the sustainable turning point for the clean energy, industrial innovation and agriculture sectors.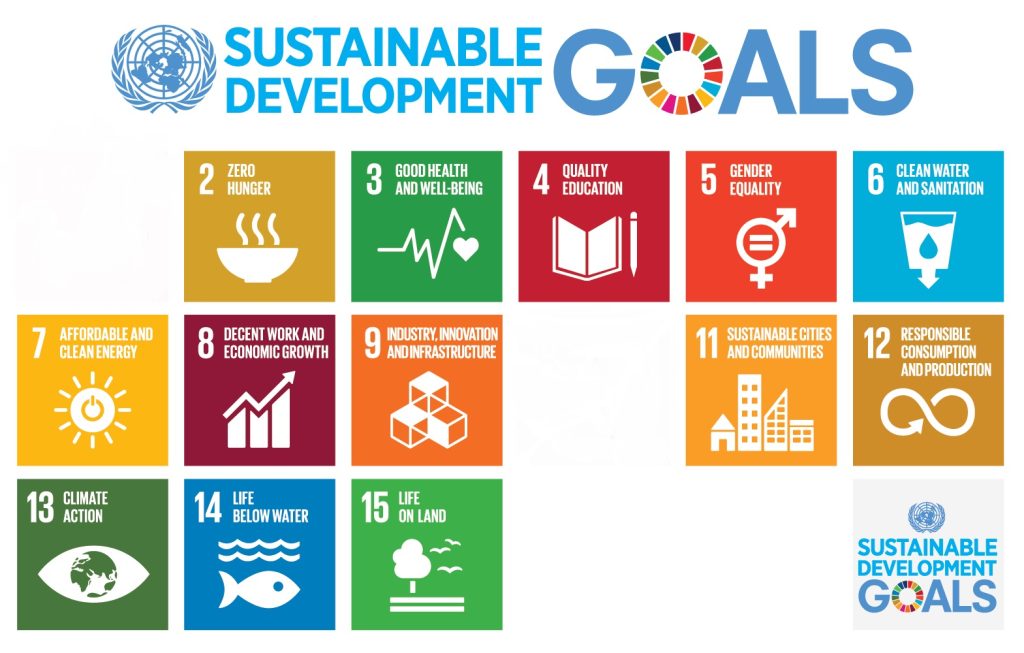 Clean Energy (UN´s SDG 7)
The goal of decarbonisation drives the use and development of solar heat. According to the International Energy Agency, solar panels are expected to account for about one-third of the world's total electricity demand by 2050.
In order to meet increasing customer demand for solar panels and reflectors, it is necessary to be able to produce units in larger quantities.
That's where automation comes into play. Where the companies previously produced three solar collectors per day with manual production methods, the newly installed robotic production lines now have the capacity to manufacture a finished collector every six minutes.
Industrial Innovation (UN´s SDG 9)
For robot manufacturers and their customers, "Prepare-to-repair" is a successful strategy to save costs and resources. Using less parts translating into lower risk of future failure is the first step of this approach. To offer long-term repair to customers, storage of parts is a challenge. Since every hour of machine downtime costs the customer money, it is often more efficient to transport the spare parts to the customer and repair the machine on site than to manufacture and ship new machinery.
Smart Agriculture (UN´s SDG 2)
In agriculture, new field robots eliminate the use of chemical agents. Equipped with cameras and artificial intelligent software, they are able to locate weeds and burn them selectively with a laser shot.
Since manual weeding is a very tedious task for humans, the new technology also helps to improve working conditions on the farm. Taking over dirty, dull and dangerous tasks is something robots excel at.
Source: ifr.org
Stay up to date on the latest news from the B2B world, follow us on LinkedIn!