Sensormatic's two-button safety switches are used to safeguard an operator's hands in industrial situations where machine operation may be dangerous.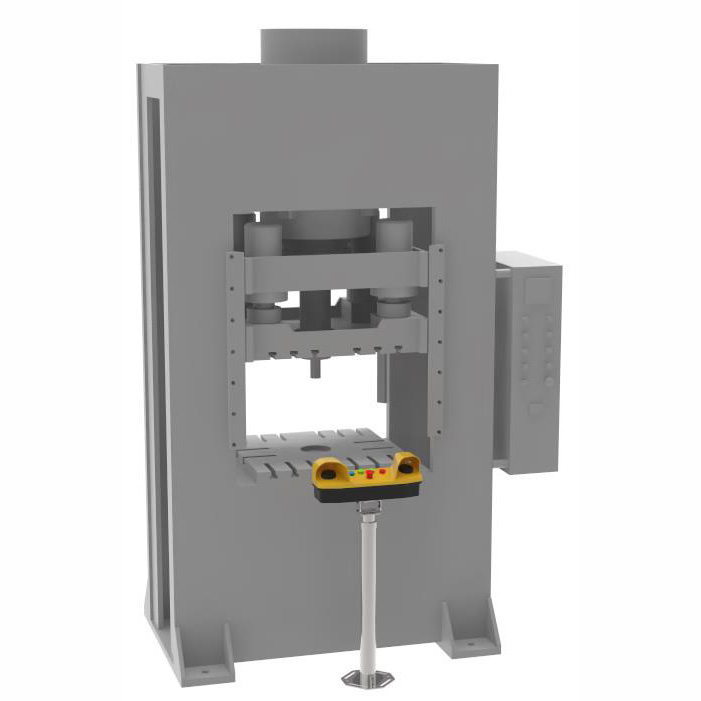 Both hands must be used to operate the machine: the machine will start only when the operator is at a safe distance and both hands confirmed in the obligatory position.
The system can be customized with:
Touch or mechanical buttons;
E-Stop in four versions;
Pilot devices in four different colors;
Possible height-adjustable floor stand;
TouchSafe is designed in accordance with ISO 13851.
Data sheet is available here.