The advantages in using IO-Link technology are endless: from simplified wiring to the availability of a large amount of operation data, from remote sensor configuration to easy replacement in case of malfunction, and of course advanced diagnostic capabilities.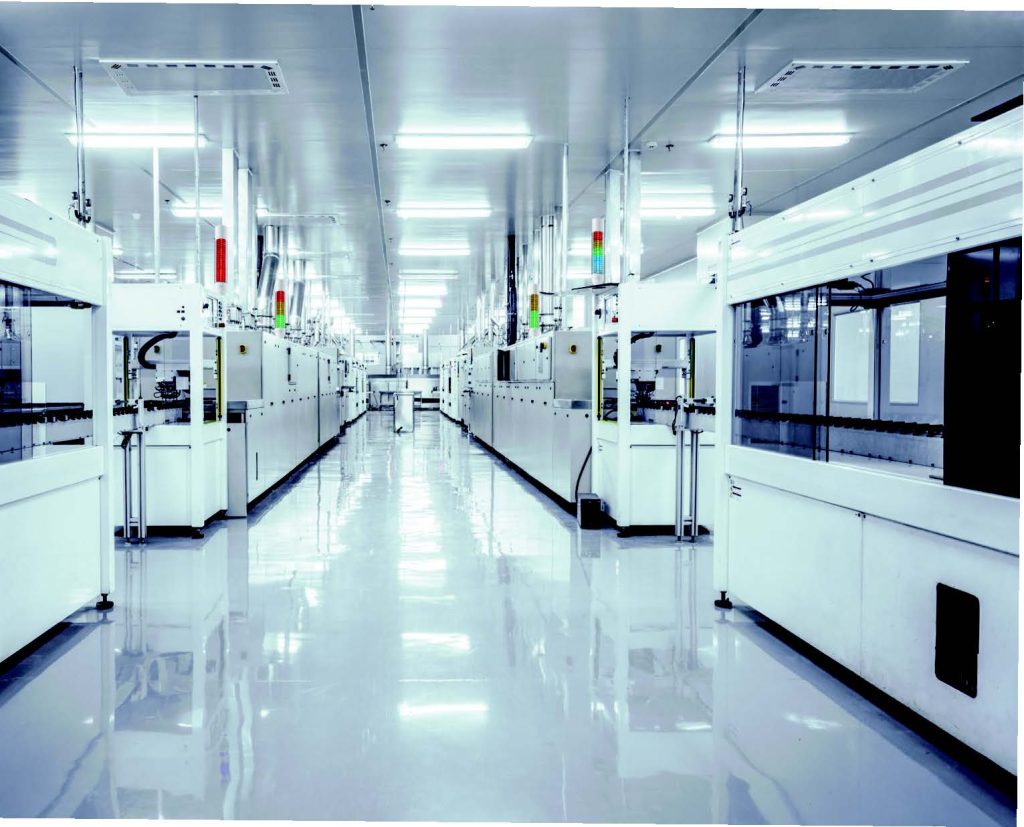 Now we can also offer IO-Link signal towers, which, thanks to three different modes of operation, the fields of application become endless:
In Simple mode, it is possible to display the status of machinery, easily subdivide the areas to be illuminated from 1 to 5 levels, and freely set the colors and lighting effects.
In Level Meter mode, you can display the filling levels and temperatures of production processes. The preset lighting scheme can be activated according to the tank level so as to get a clear display of material replenishment times and machine status changes.
In Animation mode, the cycle time of the production process is displayed; in fact, as time passes, the preset colors change from bottom to top and vice versa.
To summarize, with IO-Link, we can reduce costs, increase process efficiency, and improve the management of machines where frequent configuration changes are expected or that are subject to frequent interruptions or downtime.
See the data sheet to learn more!