In recent years, lithium has been at the heart of international discourse when it comes to energy and renewable sources.
Lithium is the lightest of metals, with a density that is half that of water. In nature it is not found in the metallic state, because of its great reactivity.
It is used in various fields, including ceramics, nuclear energy, in the pharmacological field with antidepressants and drugs for the treatment of bipolar disorder.
In view of the energy transition, IEA estimates that by 2040 its demand will increase by fifteen times compared to today.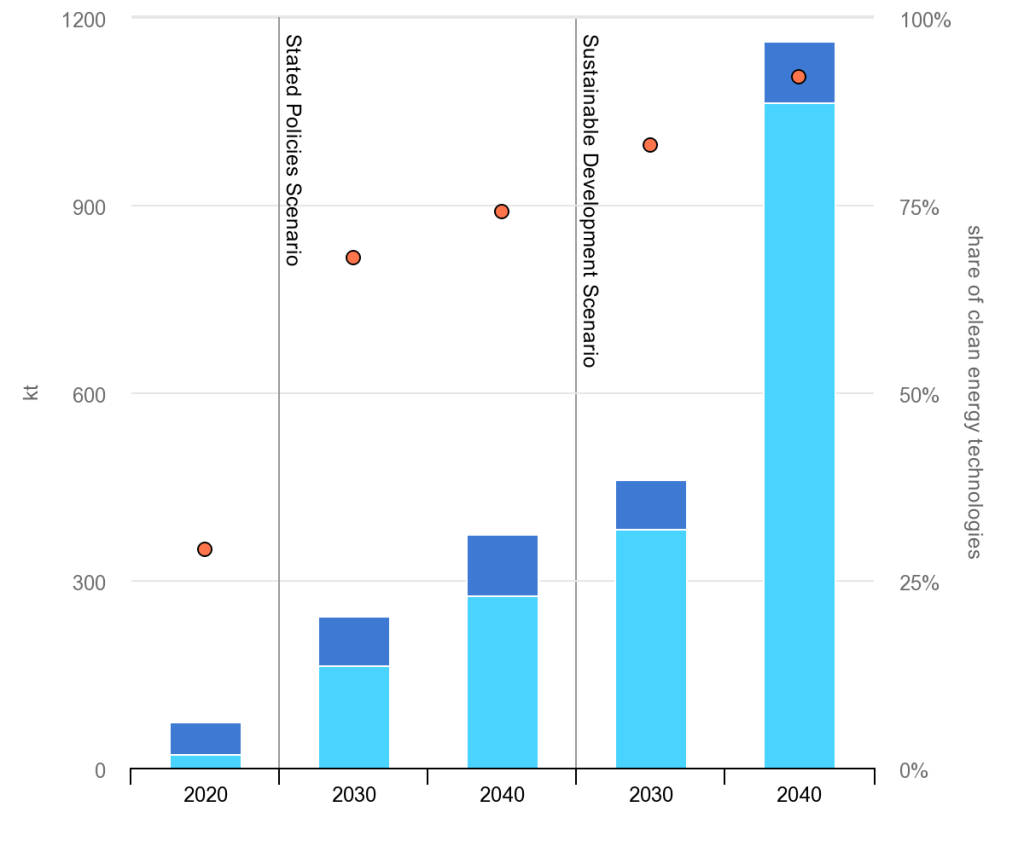 It is also used in the field of electronics. Since the late 20th century, it has been used to produce battery electrodes, used for the production of electric cars. In this context, transport electrification will be central to decarbonisation.
Mexico and lithium: a matter of State
On April 17, the Mexican Chamber of Deputies approved some amendments to the national mining law, with the aim of recognizing lithium as the nation's heritage.
So the metal becomes the property of the state, that it'll be the only one that can proceed with its extraction and its processing.
Mexico is home to the largest lithium mine in the world: it is located in the State of Sonora, in the Western Sierra, on the border with the United States. In recent years, this metal is increasingly called "the new oil". For years, the Mexican government granted licenses for its processing to foreign multinationals, until the nationalization last April.
"What lithium is worth in Mexico today," explains Mexican Senator Armenta, "is 4.5 times the sovereign external debt of 11 billion pesos. The Sonora site is the solution to the economic disaster that afflicts our country".
The metal can in fact reach up to 12 thousand dollars per ton and in recent years its value has increased by 88%.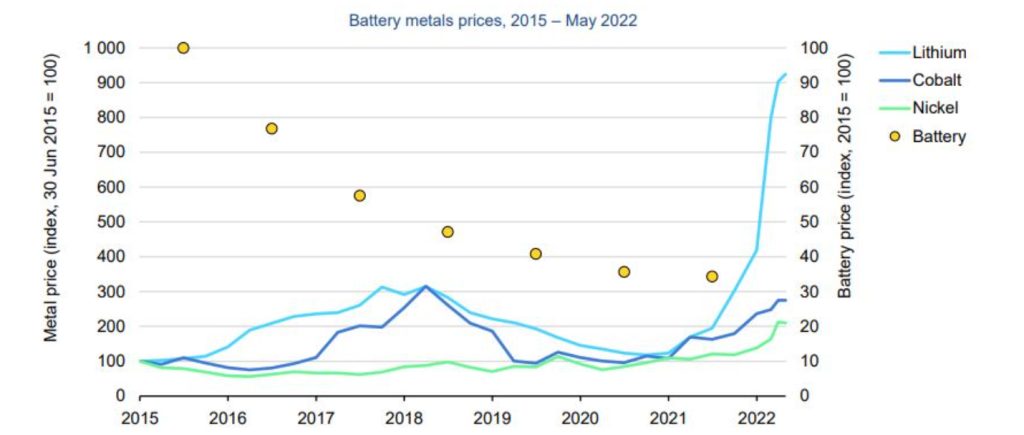 Worldwide production of electric cars has been increasing exponentially in recent years. It is estimated that in 2040, fossil fuel cars will no longer be sold, in favor of the greener choice. Within twenty years, in fact, the aim is to have 600 million electric cars in circulation around the world.
In Mexico, investors are on their way to incentivize the extraction and processing of this metal, an invaluable source of energy.
Source: ispionline.it
Stay up to date on the latest news from the B2B world, follow us on LinkedIn!