Transportation is a critical step in the supply chain since the goods very often are subjected to impacts. That is why filling material for manufacturers becomes a key packaging choice.
Choose tissue paper? Foam sheets? Inflatable bags for packaging or other materials?
Tissue paper is most often combined with delicate products and to fill gaps inside packages while keeping items firm.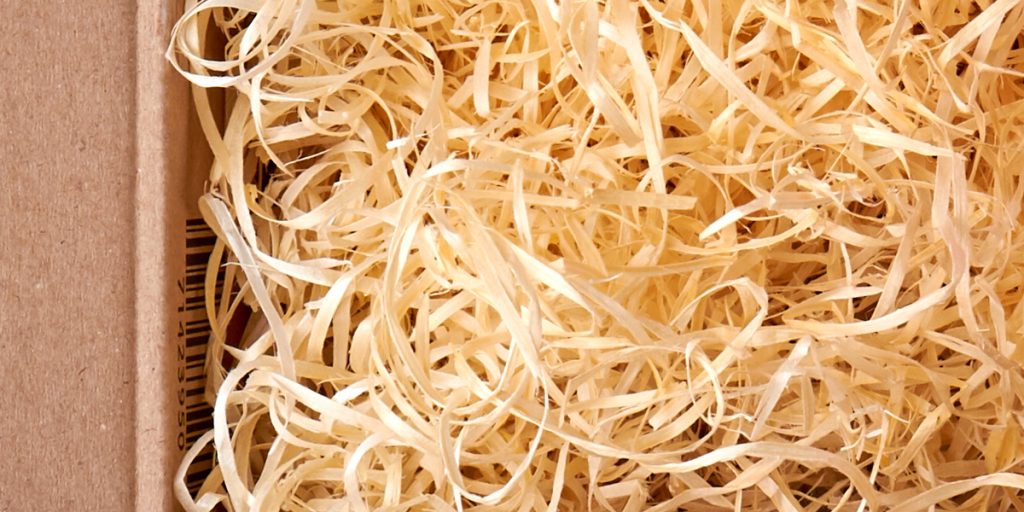 Foam sheets, on the other hand, are perfect when we want to keep moisture from affecting the contents of the package. They are the product of choice for shipping by sea, and many people also use them as partition walls.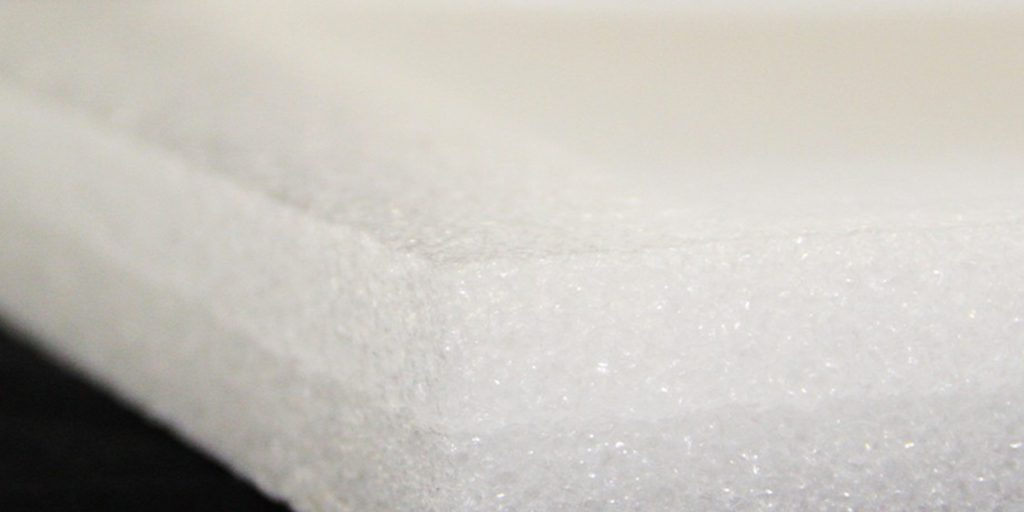 There are so many solutions and it can be difficult to choose: cornstarch chips, inflatable or polyethylene bags, foam profiles, plastic straws, and various other materials.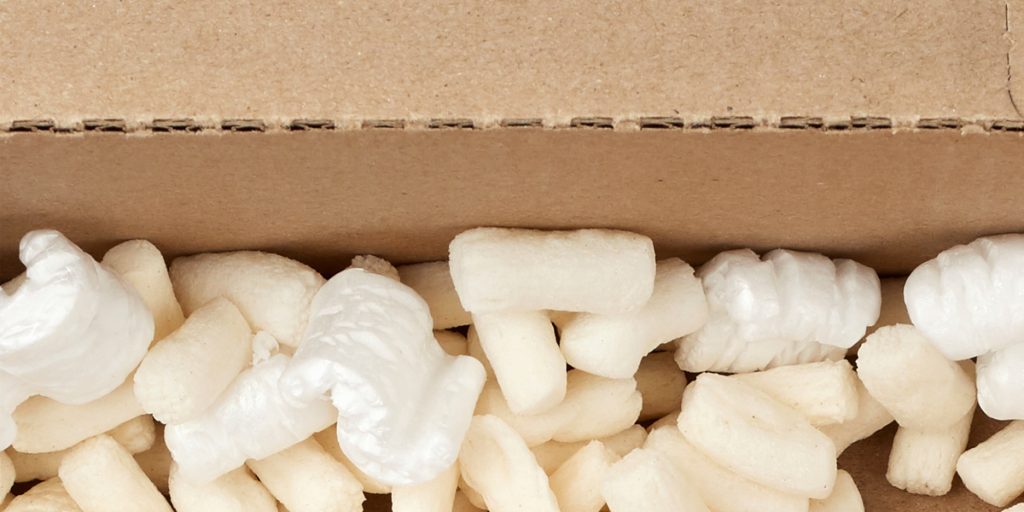 Manufacturers must continually upgrade to keep up with the times as well as then having to deal with the automated handling of these packages on their production, assembly and packaging lines.
Vuototecnica is the ideal partner when you need technical help in managing the packaging stages, from packing to pallets, in so many industries.
In the catalog you will find suction cups, vacuum sources, vacuum gripping systems, filters and various accessories depending on the application. 

Do you want to have a custom solution packaged for you? Contact Vuototecnica designers at: www.vuototecnica.net