The Sauermann Group introduces the new DBM 620 balometer, representing a commitment to providing a dynamic solution to customers in market sectors such as industrial plants, offices, laboratories, and cleanrooms. Sauermann has always been at the forefront of the industry, and the DBM 620 provides optimal airflow values based on the measurement environment.
The DBM 620 includes several new features that enhance both accuracy and usability, in normal and hazardous conditions. It has been redesigned for quick installation and closure, thanks to its patented frame design and the use of lightweight yet durable materials like carbon fiber.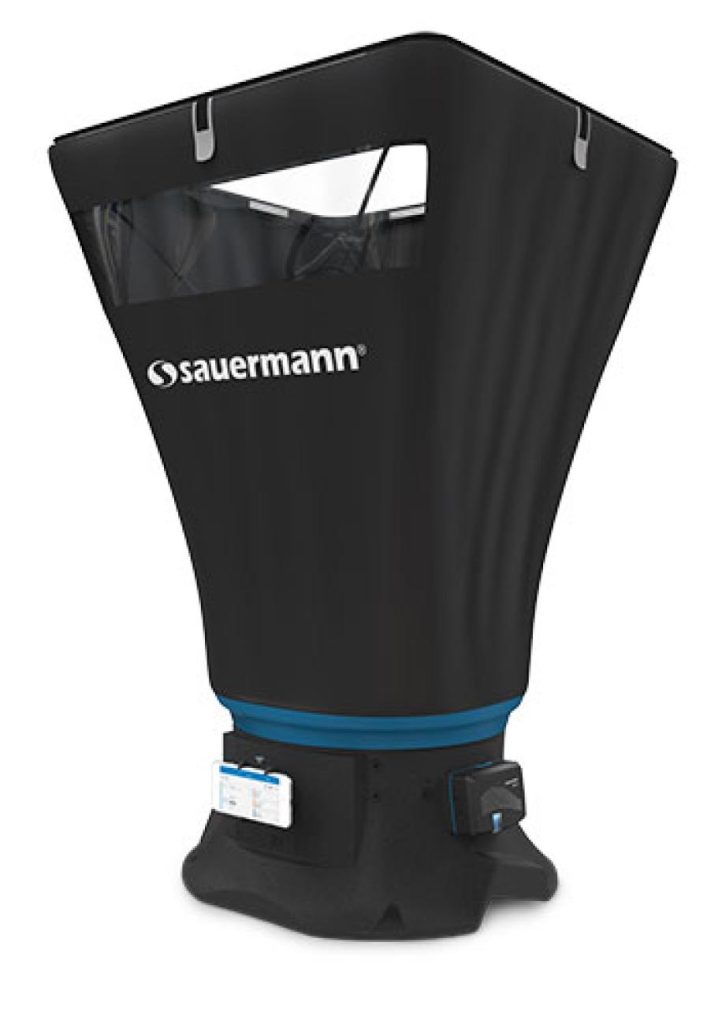 This makes the DBM 620 the lightest and most compact balometer on the market.
The extendable tripod eliminates the need for a ladder in reaching the diffuser in most applications, improving work speed and field safety.
In addition to its lightweight and compact design, the new DBM 620 offers unparalleled versatility. It can utilize one of the five available diffusers to achieve the perfect solution for sample data collection.
Furthermore, utilizing a Pitot tube, it can also function as a standalone micro manometer. For diffusers that are too large for the optional diffusers, a measurement grid kit is available for measuring velocity on all types of significant surface filter ceilings.
The DBM 620 is a fully "Smart" device. Remote display functions through smartphones and Bluetooth® integration simplify field data collection. Additionally, the SmartKap app allows for result sharing via email.
The new DBM 620 has been designed following a thorough market analysis and installer feedback, leveraging KIMO's years of research and development experience. This makes it a true innovation in the field of balometers.
Visit the Sauermann website to learn more!