The Sauermann Si-RM3 is an ergonomic tool designed to fit in tight and narrow spaces, equipped with Bluetooth with a range of up to 30 meters, and capable of performing a range of important readings in an all-in-one device.
The Sauermann range of smart wireless manifolds and probes allows HVAC/R technicians and air conditioning professionals to perform their duties by providing an all-in-one solution for vacuum measurement.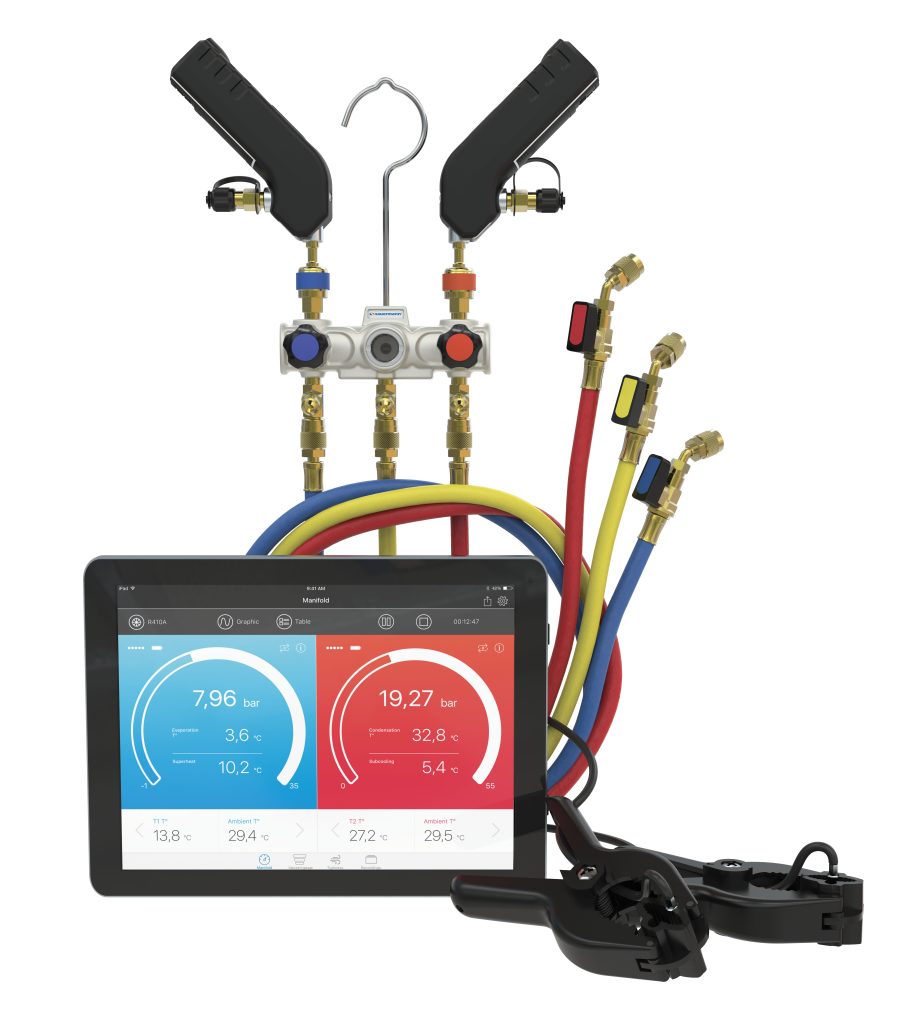 The products and accessories in the Sauermann range read liquid and gas pressure in an HVAC/R system, along with vacuum measurement.
The Si-RM3 Range of Tools
The range includes a series of tools with unique features.
The Si-RV3 is a two-way smart wireless vacuum gauge. It features a high-precision Pirani® sensor and vacuum measurement during evacuation.
The Si-RM13 is the two-way manifolds with smart wireless probes for pressure and temperature measurements. The instrument has exceptional durability, with an anodized aluminum body, and can also measure during the charging phase.
The smart wireless probes include Bluetooth with a range of up to 30 meters and a storage capacity of up to 124 refrigerants, including those with low global warming potential (GWP) and natural refrigerants.
The instrument is equipped with the Si-Manifolds app, which provides instant condensation and evaporation temperatures, real-time superheat and subcooling calculations, and numerous other functions, such as data logging, leak testing, vacuum measurement, report exporting, and more.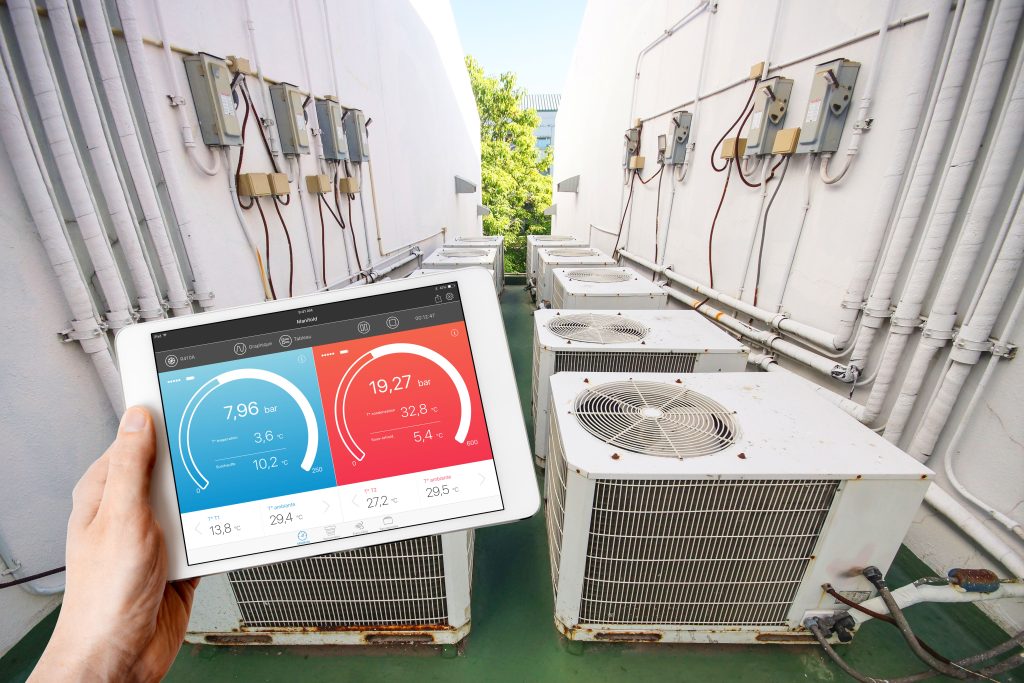 To view Sauermann's catalogs, visit the website!