The SHILTEK range completes Smart Protections' range of hose protections. 
In the steel industry, components such as hoses and cables need to withstand extreme working conditions.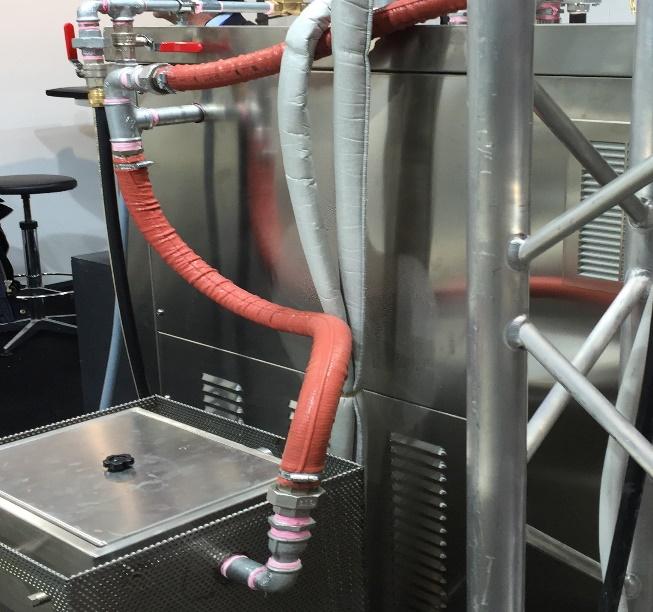 SHILTEK line is specially designed to work at very high temperatures. The range is in fact made with a special fiberglass sleeve coated with silicone rubber, designed to offer the best protection against fire and heat but also to a large number of solvents and fuels.
Thanks to its high-quality components, Shiltek is the solutions in sectors like aerospace, automotive, paper mills, glass, mining, and steel mills, where the degree of heat insulation and fire resistance are essential to guarantee continuity of operations. 
The product is also resistant to the action of marine corrosion, it is the ideal product for the protection of hoses located inside the engine compartment of boats or ships.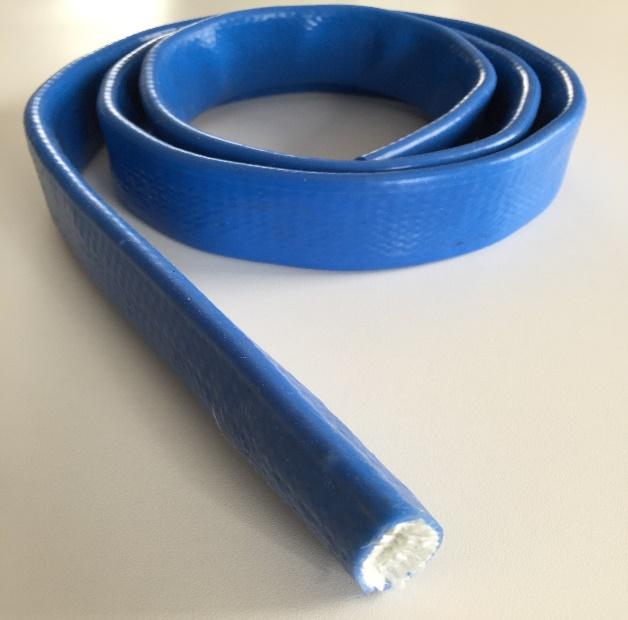 The technical characteristics of the SHILTEK range
Easy to assemble, SHILTEK ensures high levels of protection even in case of reflected heat or contact with heat sources.
It does not contain products derived from asbestos or ceramic fibers and complies with the new ecological requirements of the EN regulations, in terms of protection for operators and the environment. 
The operating temperature ranges from -54°C to 260°C. It is resistant to fire, sparks and most chemicals.
The product is certified for the use on mining equipment by MSHA with approval No. IC 207/03. SHILTEK is available in the following range: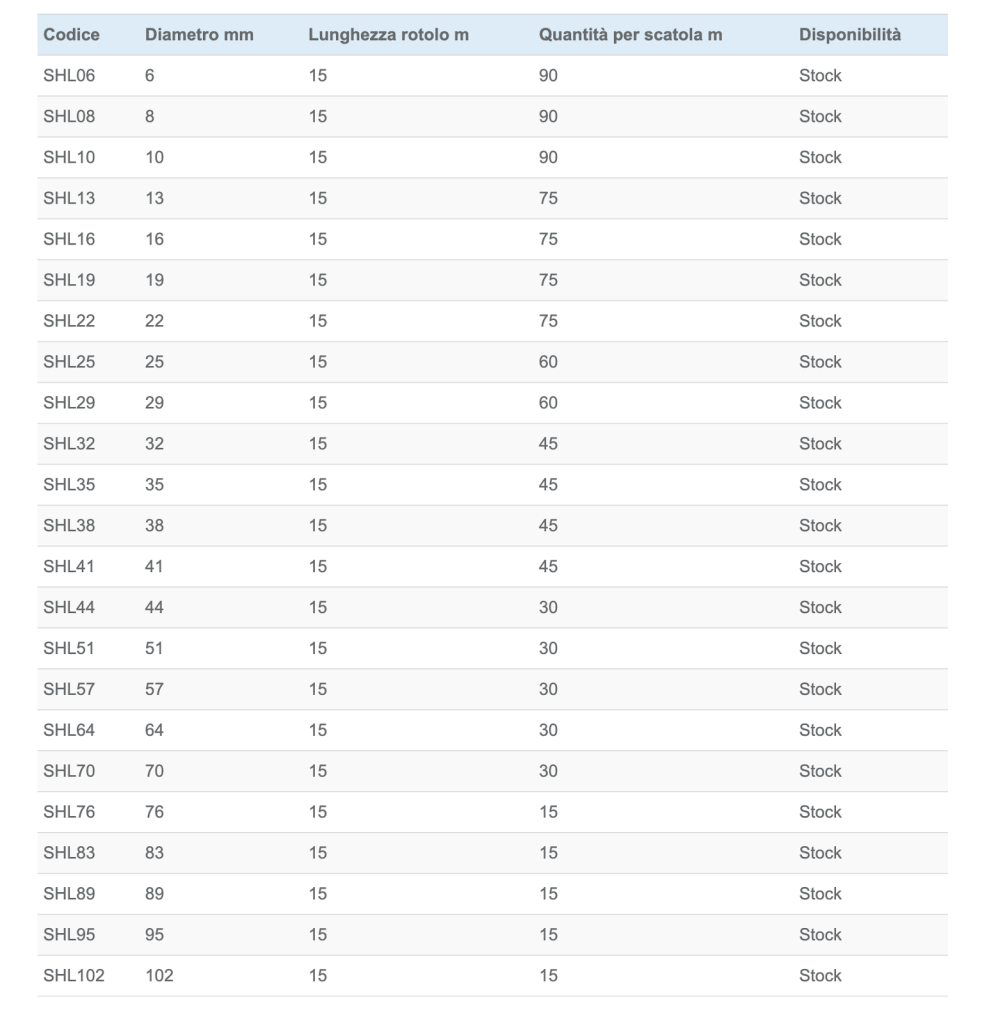 Standard color is iron oxide red but other colors can be manufactured on request. It can be custom-printed and delivered in cut lengths or smaller rolls.
Find out more by visiting our website or contact our sales dept!