Argentina's flexible packaging market has been on a steady growth trajectory in recent years, and this trend is expected to continue at an impressive compounded annual growth rate of 4.80% until 2028. According to market projections, the industry is set to reach a valuation of US$2,505.450 million by 2028, up from US$1,804.290 million in 2021.
Understanding flexible packaging
Flexible packaging is a versatile technology that utilizes materials like aluminum, plastic, and paper to create solutions that are not rigid or inflexible. 
The process of manufacturing involves several steps, including printing, coating, laminating, and extrusion. This results in the production of various items such as plastic bags, foil bags, lid films, and sachets.
Market drivers and challenges
The growth of Argentina's flexible packaging market is primarily driven by factors like rising disposable income, an expanding middle-income population, and increased purchasing power. As the economy improves, consumers are showing a preference for convenient and hygienic solutions, which is boosting the demand for flexible packaging.
However, the industry faces challenges, especially concerning environmental concerns. Both consumers and manufacturers are becoming increasingly aware of the detrimental impact of plastic waste pollution. Consequently, there is a growing push to reduce the usage of plastic materials, which could affect the overall growth of the market.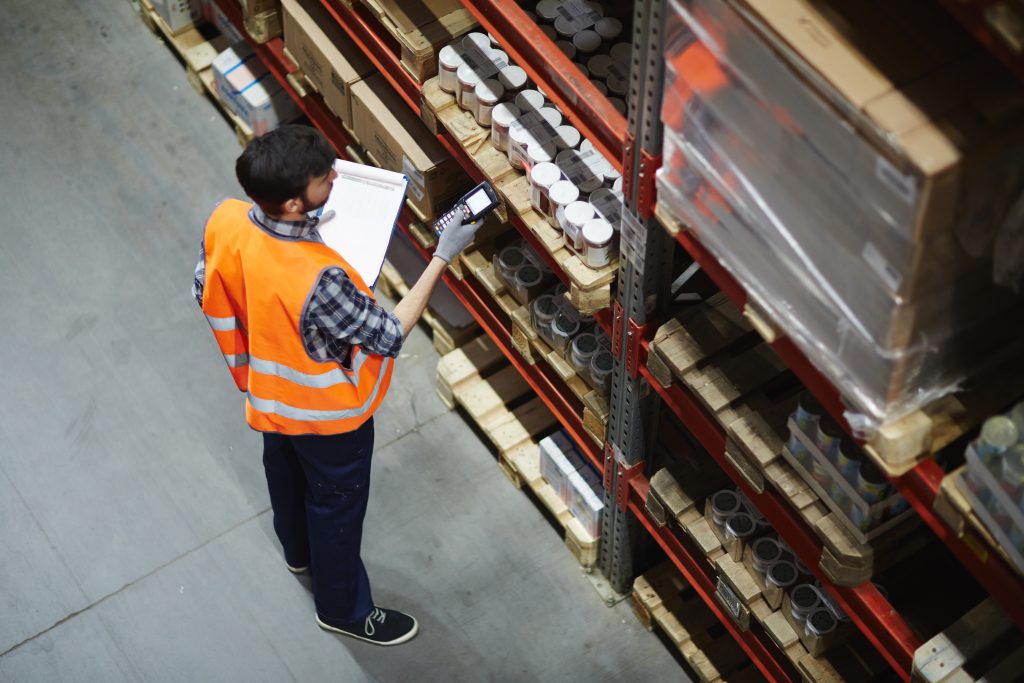 Food industry and sustainable packaging
The burgeoning consumer market in Argentina is significantly supporting the growth of the food industry, leading to an increased demand for flexible packaging solutions. Consumers are increasingly concerned about the health aspects of packaged food products such as meat, vegetables, cereals, flour, sugar, dairy, and more.
At the same time, Argentina grapples with a serious waste problem, with thousands of dumpsites and haphazard disposal sites across the country. To address these issues, the Packaging with Social Inclusion Law was proposed to establish a socially and environmentally sustainable management system. 
The law aims to hold manufacturers responsible for their products from consumption to the point of final disposal. This encourages businesses to produce environmentally friendly and fair products, boosting the market.
Opportunities and market developments
The Argentine consumers' preference for rational and thrifty spending, prioritizing price over quantity, creates opportunities for key players in the sector. Additionally, the personal care industry in the country is offering environmentally responsible packaging with the advantages of small, low cost, and environmentally friendly materials.
Moreover, the trend of consumers frequently purchasing from online channels has boosted the popularity of packaged food products. As a result, companies are realizing the importance of adapting their packaging to changing market trends and meeting consumers' growing desire for more sustainable options.
The market segmentation
The market can be segmented by packaging material and application. The packaging material segment includes paper, aluminum foil, BOPP film, polyethylene, PET, and others.
On the other hand, the application segment covers food (processed food products, bakery products, pet food products, fruits & vegetables, etc.), beverage (bottles, pouches, etc.), cosmetics & toiletries, pharmaceutical & healthcare, and others.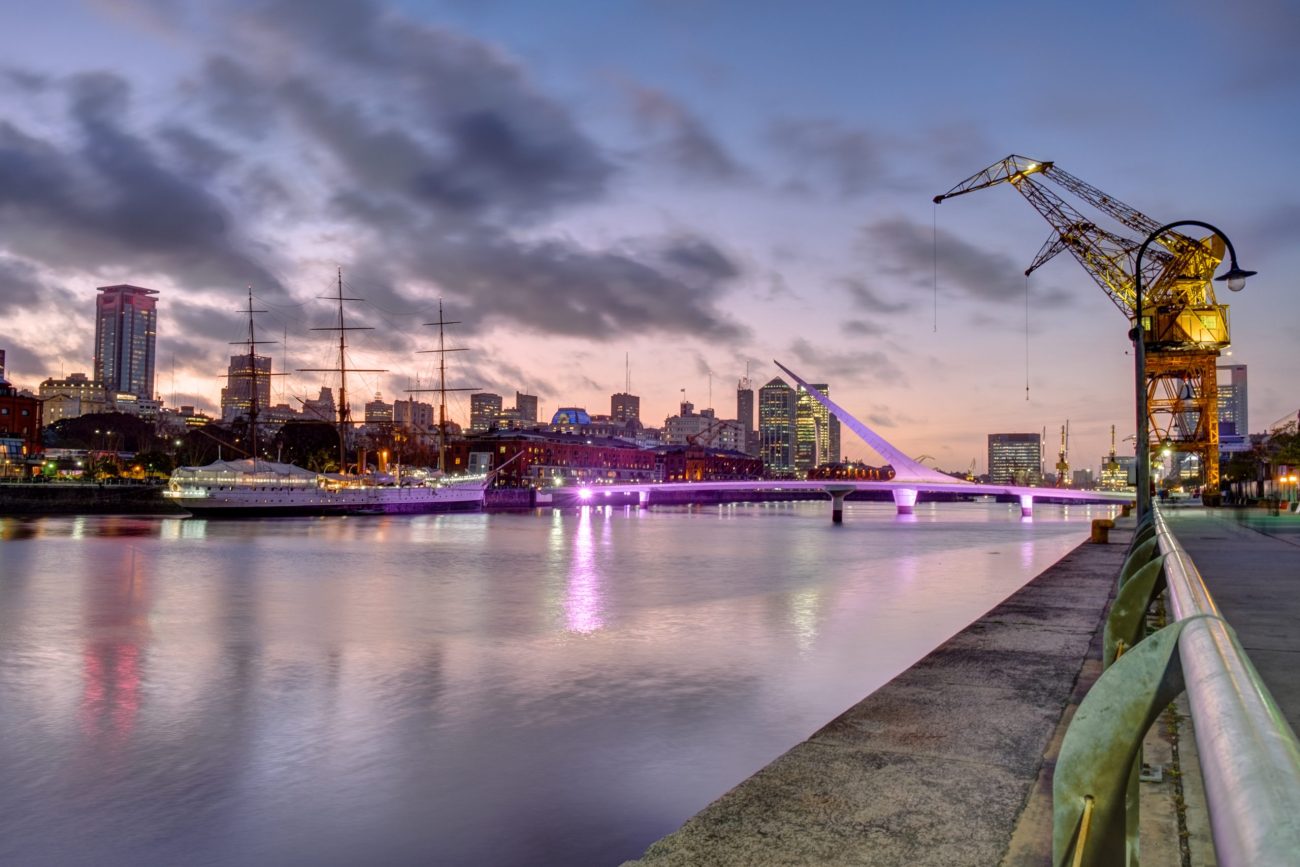 Argentina's flexible packaging market is poised for significant growth, driven by factors such as rising disposable income, the growth of the food industry, and the demand for sustainable solutions. 
However, the industry must address environmental concerns and adapt to changing consumer preferences to ensure sustainable and continued growth in the future. With key players investing in eco-friendly innovations and the implementation of laws promoting social and environmental responsibility, the flexible packaging market in Argentina is well-positioned for a promising future.
Stay up to date on the latest news from the B2B world, follow us on LinkedIn!