The textile industry has been experiencing enormous changes for several years now. The needs of the public and especially production methods have changed exponentially. Among the latest trends are the sustainability of production and the digitization of what we "wear on."
In the textile industry, these trends were embodied in collaborations between the digital and mechanical worlds. Without a doubt, artificial intelligence, especially the frontier of machine learning and new digital printing techniques, produced amazing results in terms of energy savings and environmental impact, as well as personalization for the end customer.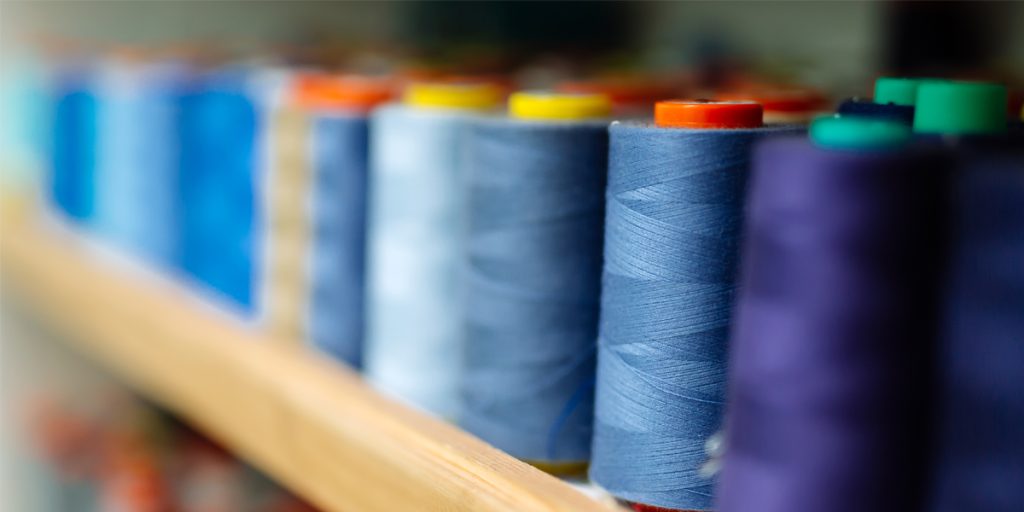 Digital printing saves about 90 percent water compared to offset printing, while also reducing ink and energy consumption for drying.
Companies also began implementing partnerships with players in the field of raw material recycling. Think of new polyester fabrics derived precisely from the recycling of PET bottles that nonetheless have the same qualities as microfiber when it comes to breathability, and even better performance when it comes to water repellency and UV filters.
Perhaps the most surprising aspect for end users, however, is related to the integration of technological devices inside the clothes: small solar panels for charging personal electronic devices, fabrics that light up in the dark when needed, garments that monitor the wearer's vital parameters.
Vuototecnica, always devoted to the innovations of each production sector, maintains partnerships with some of the leading textile companies of the made in Italy and stands as an interlocutor to face the most complex challenges.
Read more: www.vuototecnica.net