There is nothing but talk of energy crisis now and the high cost of energy, of entrepreneurs destroyed by expensive bills: so many are the problems related to energy and even more perhaps will be.
Vuototecnica to contain at least part of the problem comes to customers with energy saving solutions: cables, devices, pneumatic vacuum switches, valves and much more. 
AVG vacuum generators, for example, manage all the functions of a vacuum system for suction cups and are equipped, as standard, with an energy-saving compressed air circuit (Energy Saving system) that keeps them running even in the event of a total power failure, avoiding shutdowns, among other things.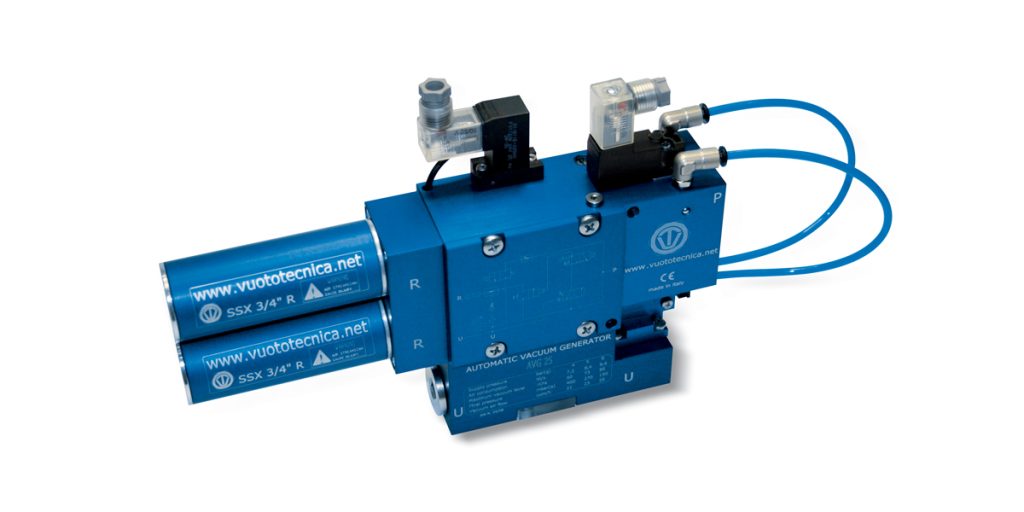 Single-stage and multifunction MSVE vacuum generators, with electropneumatic power supply, and MVGs also have a built-in Energy Saving system and a cable set.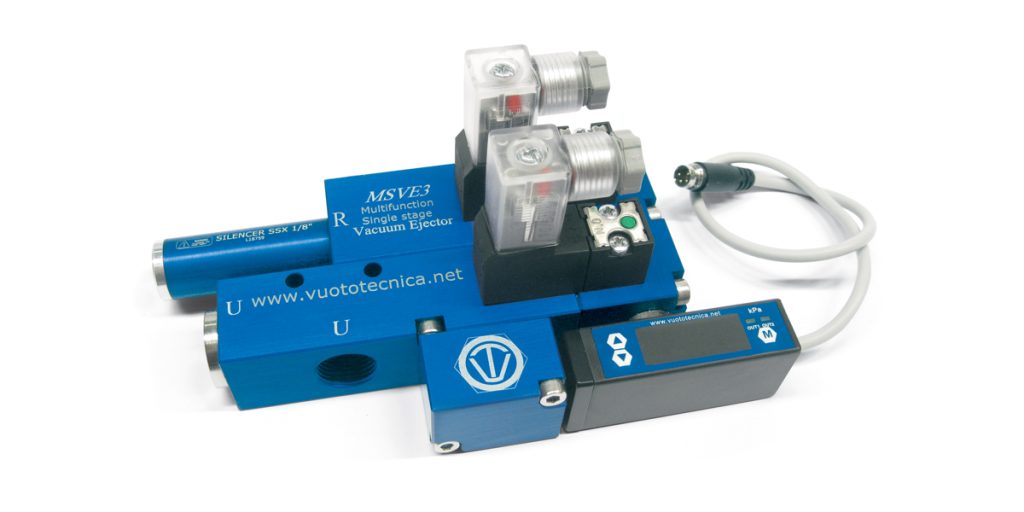 PVP generators, on the other hand, can include an ES supply compressed air energy-saving kit, which, as a whole, acts directly on the generator by causing it to operate only within preset vacuum values, limiting the consumption of supply compressed air, resulting in significant final energy savings.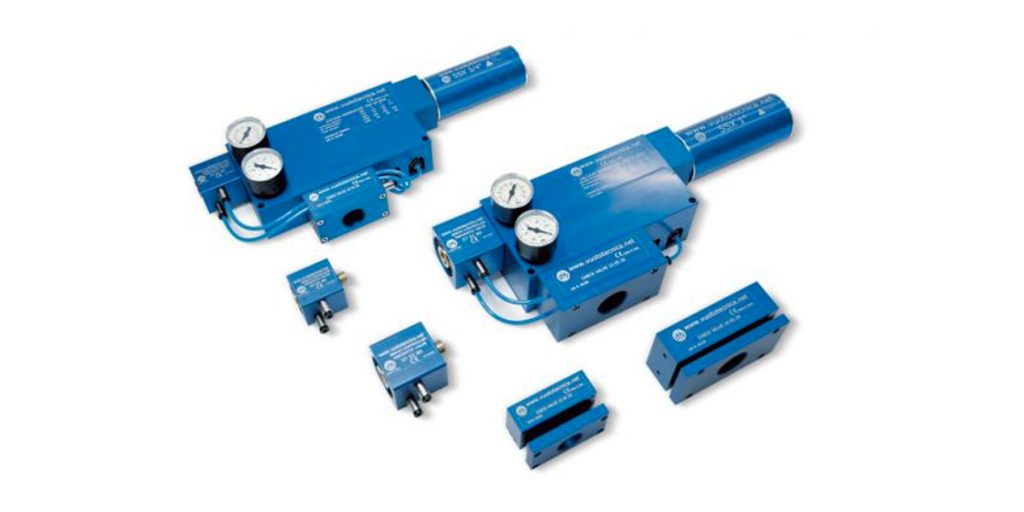 The Vacuum Solutions catalogue contains many other solutions to save energy and money. To learn more, find it at: www.vuototecnica.net.