The European Commission has recently issued new regulations that are expected to lower the permitted limits for the use of nitrites (E249 and E250) and nitrates (E251 and E252) by around 20%.
These are substances that are widely used in the preservation of packaged sausages, chemical additives that are supposed to protect against pathogens and maintain the colour of sausages.
However, it seems that these additives have the potential to change into nitrosamines, substances considered carcinogenic.
There is therefore time until 2025 to adapt to the new regulations and find new solutions for preserving products, less unhealthy alternatives.
Vacuum is the most widely used technique and also the most effective: it eliminates air from food while maintaining its taste, organoleptic and aesthetic characteristics.
Vuototecnica has always worked side by side with manufacturers in the sector, producing vacuum tests, vacuum generators and other solutions useful for food preservation and quality, never forgetting European and international standards.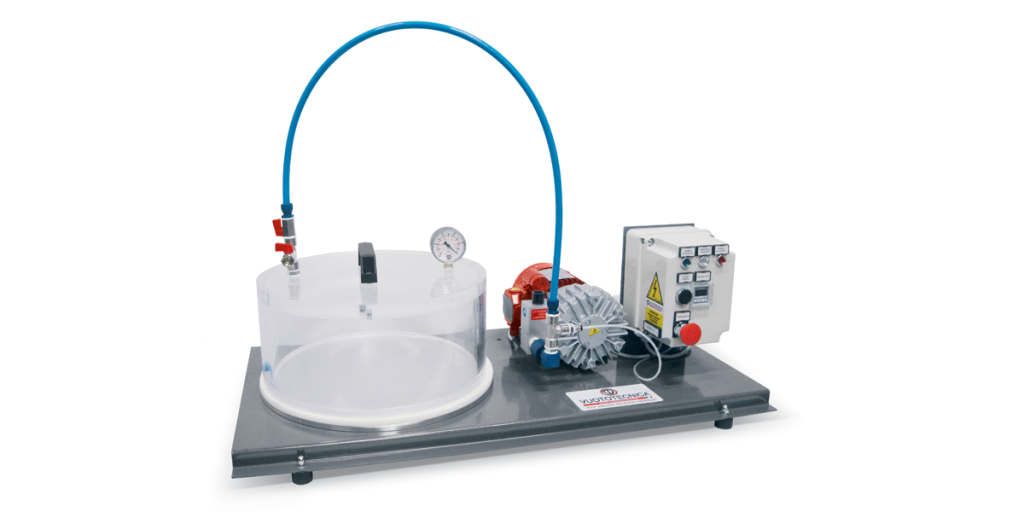 To find out more: www.vuototecnica.net