The mining industry requires constant performance improvement and new levels of environmental sustainability. Two precepts that are part of FLSmidth and Bonfiglioli company policy.
Because of this unity of purpose, FLSmidth, a Danish company that provides engineering solutions to the mining and cement industries globally, has collaborated with Bonfiglioli to find a solution to increase its market competitiveness in thickeners.
What are thickeners?
The thickeners appear as large cylindrical tanks. In the extraction processes, they are built to separate the mineral from the water using a gravity sedimentation process. The effect of gravity and the use of flocculent composites favor the aggregation and fall of minerals to the bottom of the tank. Here a rake pushes the high mineral content sludge out of the machine.
Rake operation
And it is precisely in this last operation that Bonfiglioli's know-how came into play. The solution proposed by the company turned out to be the best choice for a thickener rake drive at a copper mine in the Atacama desert in Chile.
The real protagonist
The protagonist of this collaboration is the Bonfiglioli planetary series 300, thanks to its high power density and its compactness.
In fact, the modularity of this gearbox allows it to reach a high ratio, essential for machines in which the output speed is less than 1 rpm.
In particular, the solution required the use of two gearboxes: the primary, small size, in which the electric motor is installed, and a secondary, big size, that moves the rake of thickeners. An external load cell was installed between the two groups to prevent potential malfunctions in case of peak of torque.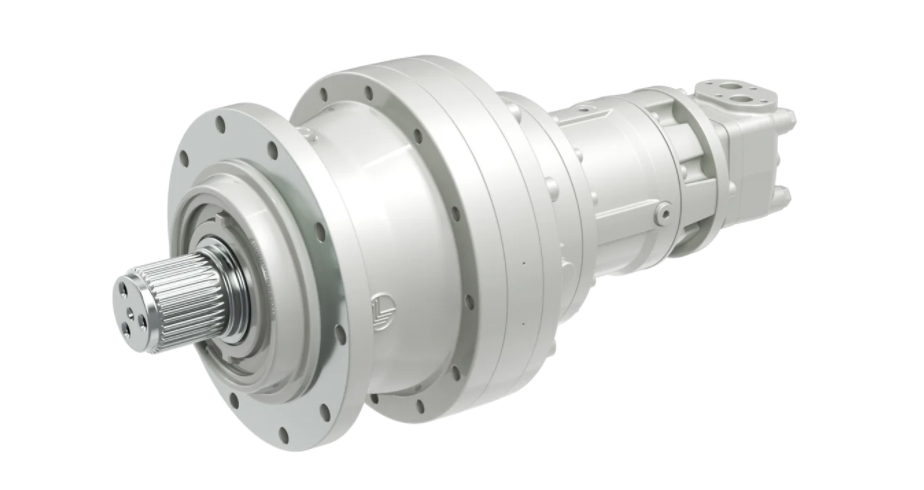 Discover all the technical specifications of the 300 series by clicking here!

Stay up to date on the latest news from the B2B world, follow us on Facebook!