In today's competitive global market, where quality and excellence are the benchmark for success, Cattini e Figlio has emerged as a shining example of an organization that places quality, environment, health, and safety at the heart of its operations. 
With a steadfast dedication to continuous improvement and an unwavering commitment to customer satisfaction, Cattini e Figlio has not only achieved international certifications but has also woven a tapestry of values that resonates throughout the entire organization.
A guiding principle: quality as the cornerstone
At Cattini e Figlio, quality is not just a metric to be measured; it is a guiding principle that infuses every aspect of the company's activities. The organization's ultimate goal is not merely to meet but to exceed explicit and implicit customer expectations. 
This commitment to quality is achieved through the tireless application of the "Continuous Improvement philosophy", ensuring that every process and every individual strives for excellence.
Foundations of enterprise management system
Cattini e Figlio's Enterprise Management System is built upon a strong foundation that encompasses four vital pillars:
Customer satisfaction: the organization places paramount importance on delivering products and services that not only meet but surpass customer expectations. By understanding and addressing customer needs, Cattini e Figlio fosters long-lasting relationships and a strong reputation;
Safety first: the well-being of everyone associated with the organization is a top priority. Cattini e Figlio is dedicated to providing a safe and secure working environment for its employees and all stakeholders, ensuring that they can carry out their responsibilities without compromising their health and safety;
Environmental stewardship: recognizing the significance of its ecological footprint, Cattini e Figlio is committed to responsible environmental practices. The company actively engages in efforts to protect and preserve the environment, contributing to a sustainable future for all;
Respect and integrity: Cattini e Figlio holds the highest regard for its customers, suppliers, and employees. Mutual respect and integrity form the bedrock of all interactions, fostering an atmosphere of trust and collaboration;
Certifications and compliance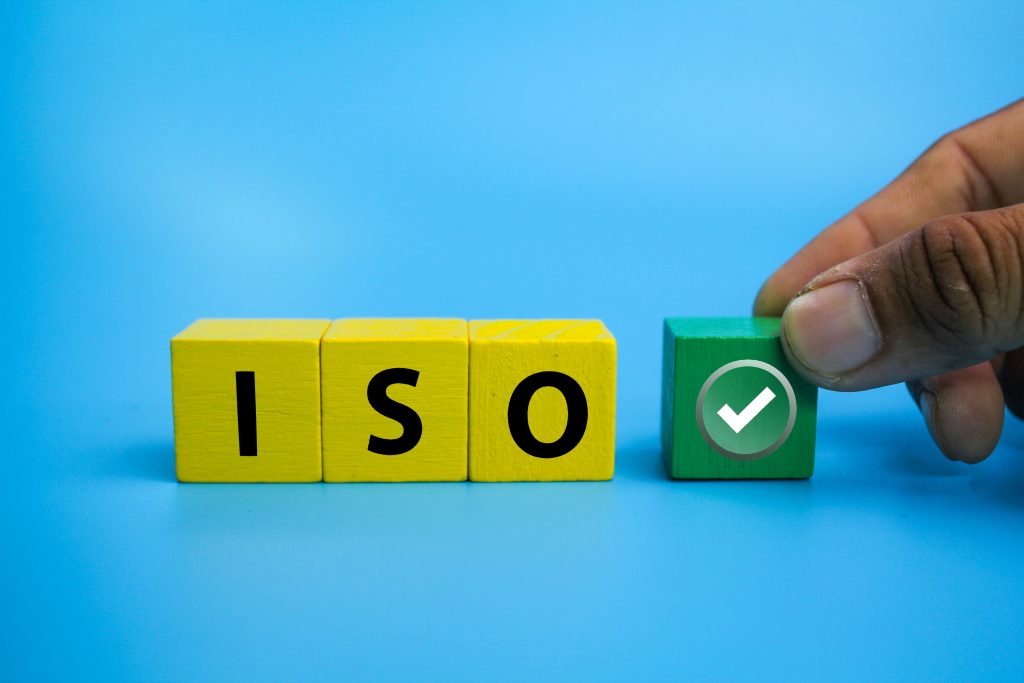 Cattini e Figlio's dedication to quality is exemplified by its certifications, which serve as a testament to the organization's commitment to industry best practices:
Automotive standards: the journey towards excellence began with Cattini e Figlio's certification according to the US Automotive standard QS 9000 in 2003. The organization's commitment to improvement led it to transition to the global automotive standard ISO/TS 16949 in 2009, and eventually to the prestigious IATF 16949 certification, held in February 2018;
Environmental management: acknowledging the importance of environmental stewardship, Cattini e Figlio obtained ISO 14001 environmental management system certification in 2013. This demonstrates the company's active role in safeguarding the environment;
Future endeavors: Cattini e Figlio's pursuit of excellence continues with its preparations to secure ISO 45001 certification within FY 2022. This underlines the company's unwavering commitment to the health and safety of its workforce;
Ethics and legality
Cattini e Figlio goes beyond regulatory compliance by actively adopting a management model to prevent legal offenses, in accordance with Italian law (Legislative decree 231/2008). This further reinforces the company's dedication to ethics and legality. An independent oversight board regularly audits the management model and procedures, ensuring alignment with this rigorous standard.
This commitment to ethical business practices, coupled with the extensive IATF and ISO audits, underscores Cattini e Figlio's steadfast dedication to transparency and integrity.
Cattini e Figlio's journey towards excellence encompasses not only certifications but a profound commitment to values that guide every facet of its operations. By prioritizing quality, environmental responsibility, safety, and ethical conduct, the company has carved a niche as a leader in its industry. 
As Cattini e Figlio continues to uphold its principles and strive for continuous improvement, its Enterprise Management System serves as a beacon of assurance for customers and stakeholders alike, providing the utmost confidence in the organization's commitment to excellence.
Visit the Cattini website to learn more!