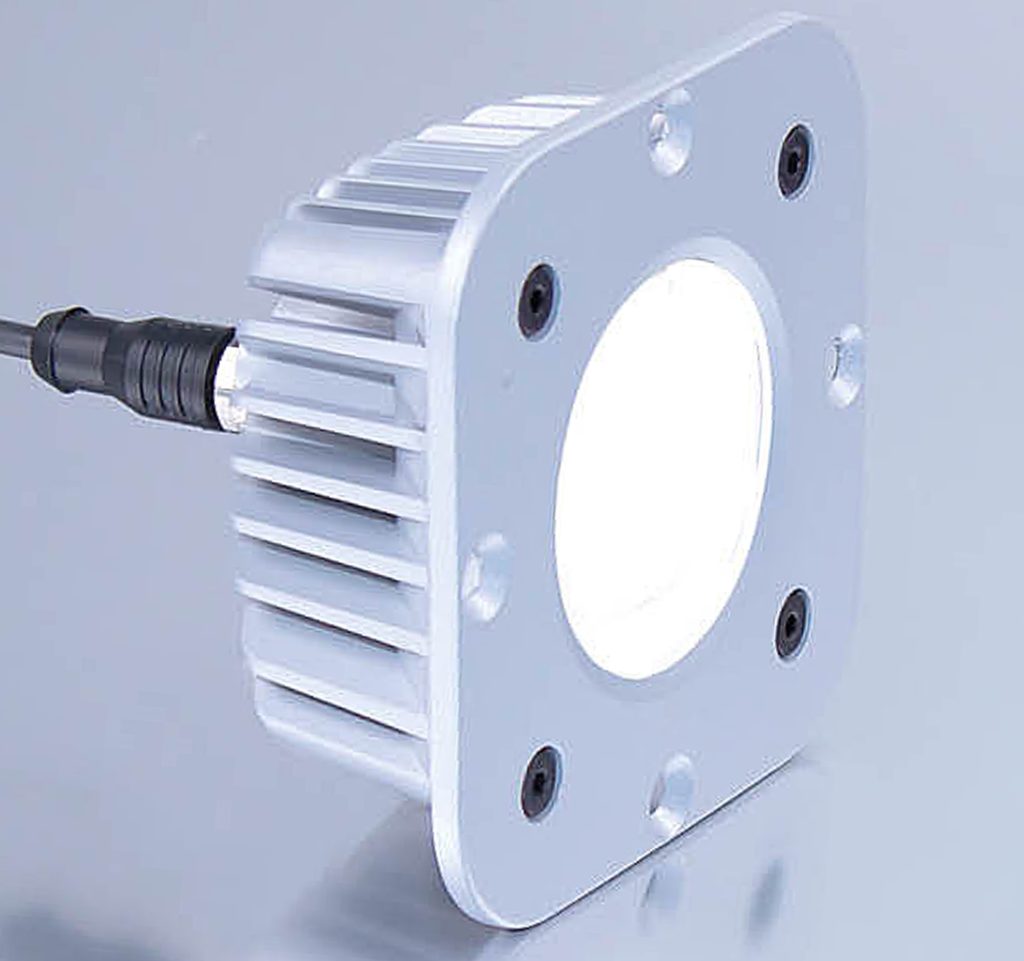 CENALED SPOT, in the new version for recessed mounting, is suitable for illuminating small work areas such as, for example, in the compartments of a machine tool.
The robust aluminium housing with mounting frame and safety glass protects the light from external factors such as chips or coolants. A high quality FKM seal, included, ensures a perfect seal on the installation surface.
Thanks to the latest LED technology, CENALED SPOT recessed offers excellent lighting. Depending on the variant and the optics installed, the luminaire can be used for illumination with spot light or as wide-beam illumination.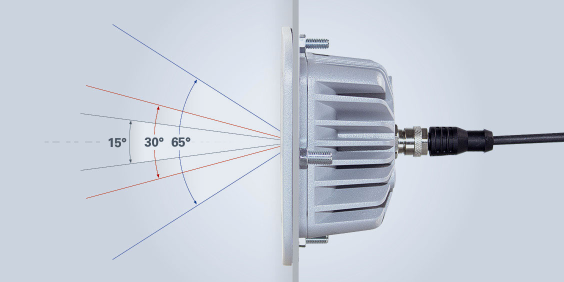 Thanks to the high degree of protection, the CENALED SPOT series is well protected from dust and moisture, while the housing structure allows heat dissipation, all to adapt to use in demanding working environments.
What are the advantages of the CENALED SPOT?
The main advantages of recessed CENALED SPOT are mainly robustness, bright neutral white lighting with high detail sharpness and other degree of protection against dust and splashing water.
In addition, the compact dimensions and the three variants with 15°, 30° or 65° and three-year warranty optics meet the demands of these applications.
High power LED chip for neutral white
High colour rendering
Single-layer break-proof safety glass above the light point
Almost no heat development thanks to intelligent thermal management
High degree of protection and 24 V DC connection voltage via M12 plug connector, A-coding
Maintenance-free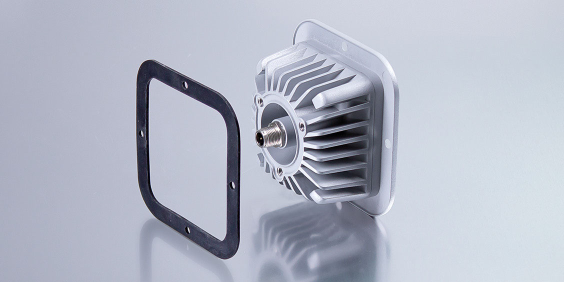 Link to the data sheets:
Visit the Sensormatic website to learn more!